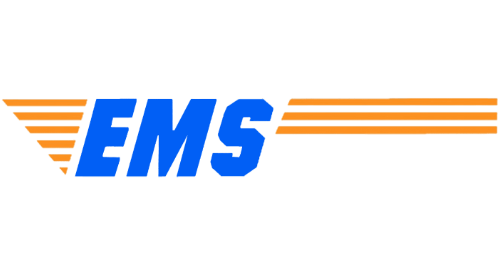 EMS
EMS (Express Mail Service) is engaged in the express delivery of parcels, documents, and letters around the world (except for recipient countries under sanctions, military operations are taking place on their territory or restrictions are in place for several other circumstances).
The service is provided through national postal operators that are members of the Universal Postal Union and have introduced the possibility of sending via EMS, which is more than 180 countries.
Express Mail Service provides the fastest cross-border movement of any cargo or package. Such shipments are issued from automated branches, are made exclusively by air transportation, take from 7 to 10 days and have priority processing in both the country of the sender and the country of the recipient.
How to track an EMS package
Because Express Mail Service services are provided by local postal operators of a particular country, you can track your parcel on their official websites or on the website of the EMS system itself.
To check your shipment, you need to know the unique track code received during registration (consisting of 13 characters) and enter it into a special search form. And after a few seconds, the system will display all the necessary information on the screen.
Couriers
EMS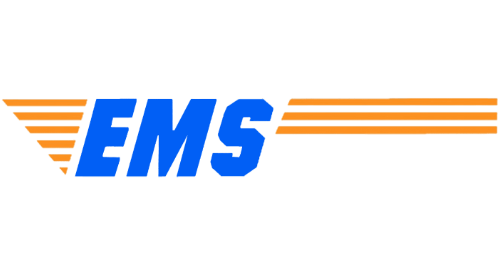 Rating
Contacts
Reviews