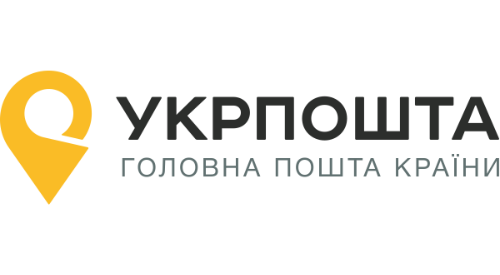 Ukrposhta
he leader of the postal service in Ukraine, JSC Ukrposhta covers for 100% of the country's territory. The Joint Stock Company has been a member of the Universal Postal Union since 1947. It is the only national postal operator in Ukraine and is wholly owned by the Ministry of Infrastructure of Ukraine.
Ukrposhta is the most important post office in the country and operates more than 11,000 postal offices. It provides a fairly wide range of different services for private clients and corporate clients — postal, financial, logistics and even trade.
The main goal of the company is to organize high-quality, simple and affordable communication without borders between people, localities and countries. This approach affects the successful development of business and the country's economy.
Ukrposhta also sets itself the task to simplify the customers, employees and shareholders lives, and relies on such basic principles in its work as change, honesty, personal responsibility for success, trust, simplicity and a motivated team.
How to track a parcel by Ukrposhta?
Tracking the parcel of Ukrposhta today is very simple and accessible to everyone. You just need to have an Internet connection and follow a few simple steps:
go to the page of a special searching mail items service — «steshka.net»;
then on the main page in the search field, enter the track number;
press the «Track» button;
get online the necessary information about the parcel.
It takes the system a few minutes to find up-to-date data on the client's express delivery.
However, pay attention to one important point that simple letters and parcels do not have a track number, and, therefore, it is impossible to track their location.
Couriers
Ukrposhta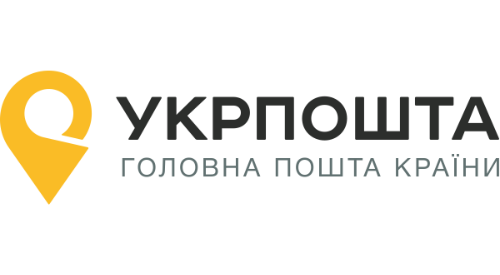 Rating
Contacts
Ukraine
ukrposhta.ua
News
Reviews