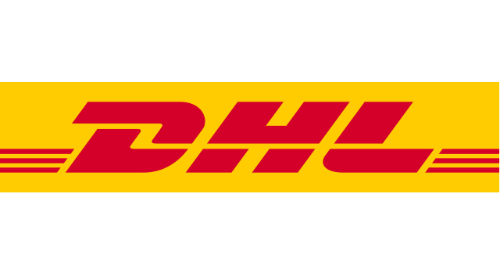 DHL
DHL is the largest express delivery company and one of the leaders in the international logistics market. It began its existence on the market in 1969 as a courier service for the mail transporting, and the name was taken from the first letters of the names of its founders — Adrian Dalsey, Larry Hillblom and Robert Lynn.
Today, the corporation is engaged in the delivery of various cargoes and documents around the world. It is part of the Deutsche Post DHL (DP DHL) group of companies. DHL is managed by Chairman of the Board of Directors Frank Appel and is headquartered in Bonn, Germany.
The company covers more than 120,000 cities in 220 countries and regions. In addition to express delivery DHL Express, several other subsidiaries operate under the DHL brand — DHL Global Mail is engaged in direct mail, DHL Global Forwarding is multimodal, air and sea transportation, DHL Freight is land delivery and also there is DHL Parcel.
The corporation covers approximately 39 per cent of the world market and is on a par with competitors such as UPS and FedEx.
How to track a DHL package?
Using the services of DHL, the client is always sure that his cargo or parcel will arrive on time and will not be damaged during transportation. And in order to independently control the entire delivery process, there is available postal tracking service.
To track a DHL package, it is enough to have access to the Internet and a unique track number.In the postal department, the parcel must be assigned a postal identifier which allows you to immediately track the track while you can be located anywhere in the world.
You can get the necessary information regarding the shipment, both on the official DHL website, and through a third-party resource, for example, on the special service «steshka.net». The client only needs to enter his track number in a special search box and receive data on the exact location of the parcel.
Such independently control the delivery process ability is an important advantage of DHL mail over many other international delivery services.
Couriers
DHL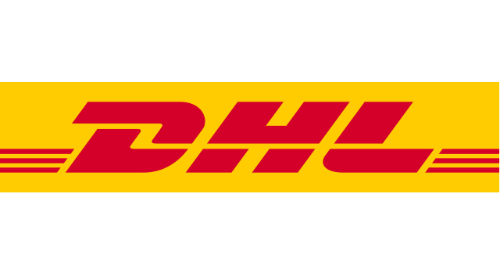 Rating
Contacts
Germany
dhl.com
News
Reviews