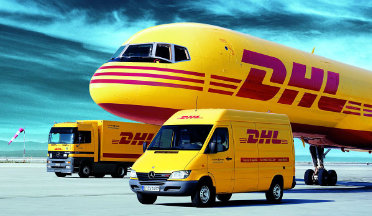 Deutsche Post DHL Group is forced to limit the provision of postal services for the express delivery of various parcels, cargo and documents for its customers within the Russian Federation from September 01, 2022. Such innovations are associated with significant technical problems in the operation of information automated systems of the company, its infrastructures, global operational structure, and also with restrictions imposed at the level of legislation.
So that's why the Russian organization JSC DHL International owned by Deutsche Post DHL was deprived of access to the international information system DHL Express, which is responsible for providing all the necessary postal processes for express delivery within Russia.
From the moment these restrictions come into force, customers will not be able to leave new applications for sending goods or documents to the Russian Federation.
However, those documents and parcels that have time to be accepted for delivery by August 31, 2022, will be delivered to the recipients on time. And after September 01, 2022, JSC DHL International will continue its work in some different way. The service will provide its customers exclusively only services for sending parcels from Russia to other countries of the world.