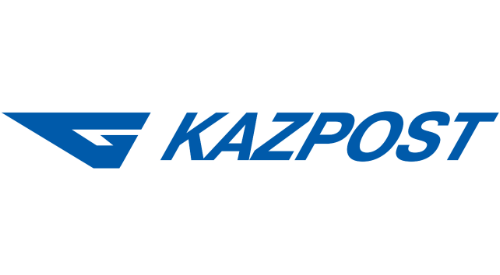 Kazpost
The national postal operator in Kazakhstan «KazPost» is a member of the Universal Postal Union and is a principal participant in the leading international payment systems VISA International and MasterCard Worldwide. The service was founded in 1993, and its headquarters is in Nur-Sultan.
The organization grew and developed every year, and already in 2006, there was created an enterprise «Electronpost». It allowed the company to provide new services in information logistics, which were based on printing and converting electronic mail. Then round-the-clock post offices began to appear throughout the country, the issuance of their bank cards was adjusted, and a franchise network was launched.
Also, over time, «KazPost» added the ability for its customers to track shipments in real-time. This makes the work of the postal service more comfortable and convenient.
How to track the «KazPost» parcel?
The «KazPost» offers its customers a variety of postal services for the delivery and dispatch of cargos, parcels, and various correspondence. One of the most popular among them is to navigate the timing of the arrival of the mail in real-time using a unique track number.
This service helps to find out the basic information about the parcel, which includes information about the sender and recipient, approximate delivery times, the name of the courier service, the time spent on the road, the history of changes in the location of the shipment, and also its status at a particular point in time.
You can get the information mentioned above for free and at any time on the company's official website or a special resource — steshka.net. It is easy to do in a few simple steps. First, the tracking number assigned by the postal operator during registration is entered into the search window, and then the system automatically searches the database and displays all the necessary data on the screen.
Couriers
Kazpost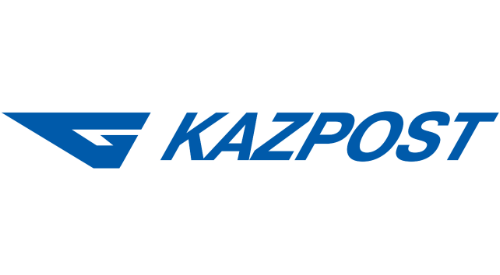 Rating
Contacts
Kazakhstan
post.kz
Reviews