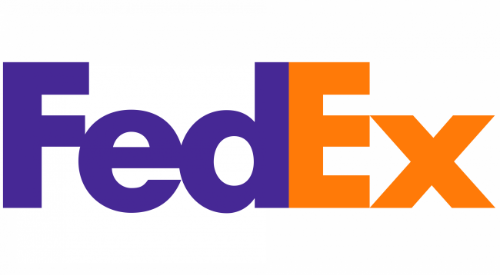 FedEx
The American mail delivery service FedEx began its work in 1971 in the United States as the «Federal Express Corporation», which was engaged in domestic express transportation. Over time, the corporation which was founded by Frederick Wallace Smith expanded its range of services and entered the global market. Now it includes a number of subsidiaries — FedEx, FedEx Express, FedEx Global Logistics and FedEx Ground services.
FedEx today is one of the most famous brands in the package delivery industry and covers more than two hundred countries around the world, headquartered in Memphis, Tennessee.
The corporation is also a pioneer in providing for clients such a popular service as real-time tracking of a parcel. Soon, other courier delivery services began to use the original innovation in their work.
How to track a FedEx package?
FedEx tracking parcels is a simple process that takes only a few minutes. The service allows its customers to find out all information about the location of their shipment at any time of the dayif they have a unique track number.
To track a FedEx parcel, you can use the official website of the company, where the client, logging into the FedEx Tracking system under his account, receives a detailed report on all his shipments.
In addition, now it is easy and convenient to track your parcels on third-party resources, for example, using the service — «steshka.net».
You can do this in three simple steps:
you need to enter the parcel tracking number assigned by the service in a special search line;
press the «Track» button;
get all the necessary information regarding the parcel or cargo.
In the world of modern technology, you can check the status of FedEx shipments 24/7 from anywhere in the world, with only Internet access and a track number.
Couriers
FedEx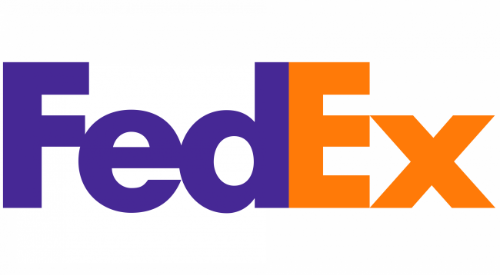 Rating
Contacts
USA
fedex.com
Reviews