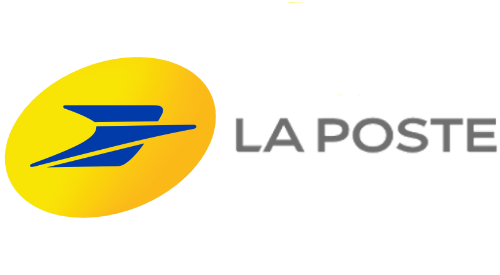 La Poste
The French national postal service «La poste» was founded in Paris in 1991 after the liquidation of the «Postes, Télégraphes et Téléphones» department, which provided postal, telephone and telegraph services throughout the country. To replace the old organization, there were created two separate operators — postal and telecommunications.
«La poste» delivers cargos and parcels to different parts of the world. The high-quality and uninterrupted work of the service is ensured by a huge staff, which puts it in second place among the largest employers in the country.
The parent organization «Groupe La Poste» consists of the bank and insurance company «La Banque postale», the logistics company «Geopost» and the mobile operator «La Poste Mobile».
It is important to note that with the emergence of many online stores in France, the company grant access to unique and high-quality goods of a national manufacturer for customers from different countries. And the active development of e-commerce has created a demand for the need to track orders by customers.
How to track the «La poste» parcel 
The logistics company «La poste» provides its customers the service of tracking parcels and cargo online from anywhere in the world. This service is absolutely free and available to every user.
So, to locate the shipment, you just need to use the unique track number, which must be assigned to the parcel. The tracking code is presented in a thirteen-digit format and identifies each individual shipment.
The first thing a client needs to do in order to track their shipment is to go to the official website of the company or use a special mobile application, or a our resource for tracking «steshka.net». Then, in a special search field, enter a unique track code and click the «Search» button. The system will automatically process the request and provide all the necessary information regarding the parcel or cargo.
Couriers
La Poste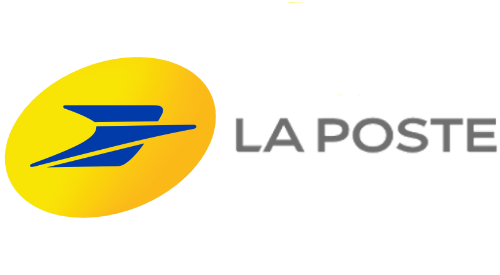 Rating
Contacts
France
laposte.fr
Reviews