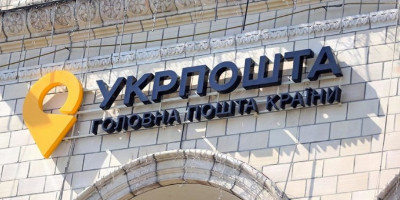 In 2019, Ukrposhta standardized the operating modes of its branches to meet the needs of consumers as much as possible. However, with the start of a full-scale Russian invasion of Ukraine in February 2022, the company had to adapt to a complex, unforeseen situation that required reductions and changes in the working hours of post offices.
But now it has managed to adapt to all possible challenges of today, Ukrposhta is ready to return to clear and predictable client-oriented schedules. So, from July 1, 2023, most post offices will change their working hours.
The company promises the maximum possible hours of operation of the branches, and also that they will be open on weekends from now on.
Branches located in shopping centers and market areas will provide services to customers according to the schedule of a specific shopping center or market, and rural stationary branches will increase their working days from 2-3 a week to 5 days.
To be sure that the required branch of the postal operator is working, it is worth checking the updated schedule on the website or in the application of Ukrposhta or by calling the hotline: 0 800 300 545.