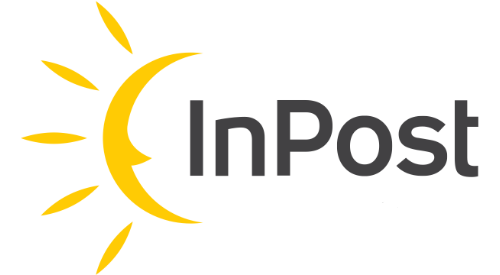 InPost
The Polish private postal service «InPost» owns the largest network of post machines in Poland and belongs to the group of companies «Integer. pl S.A.». The headquarters of the operator is located in Kraków, and the central logistics center is in the village of Wola Bykowska, Łódź Voivodeship.
The organization is a leader in the provision of modern logistics services and the first in Poland to organize a network of post offices, which gave customers the possibility of around-the-clock self-service for sending and receiving parcels.
The main goal of «InPost» was to create a unique world of simple solutions using modern technologies, knowledge, and creative approaches to the work of Polish engineers and other specialists. It is worth noting that the postal service is actively implementing a program to minimize the negative impact on the environment.
How to track an «InPost» parcel
The postal service «InPost» provides quality services to customers not only in Poland but also abroad. So, in Great Britain and Italy, the organization provides services under its brand, and in the United Arab Emirates, Estonia, Lithuania, Latvia, the Czech Republic, Slovakia, Slovenia, Iceland, Ireland, Colombia, Brazil, Australia, and other countries in networks of local courier services or postal companies.
As for Ukraine, since 2019, «InPost» has been actively cooperating with «Ukrposhta» and «Smart Forwarding».
To find out the shipment location, you need to use online parcel tracking services. You can do this on the company's official website  or through the free service Steshka.net  by following a few simple steps:
Find out the exact parcel tracking number.
Enter the unique code in the special search field.
Get the necessary information.
Couriers
InPost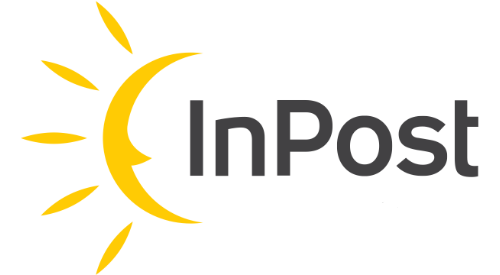 Rating
Contacts
Poland
inpost.pl
Reviews