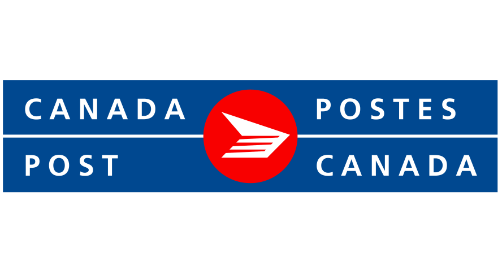 Canada Post
The main operator of the national postal service in Canada is «Canada Post». It is a part of the Universal Postal Union and a government organization headquartered in Ottawa.
Canada Post is the country's first postal operator. It began its work as «Royal Mail Canada» in the late 1860s. And already in 1981, after the rebranding, the traditional postal service was transformed into the «Canada Post Corporation», which is a transport, logistics, and financial corporation.
The organization ensures the dispatch and delivery of various correspondence, parcels, advertising booklets, etc. The main company's intention is to provide high-quality and demanded services to its client. To ensure smooth operation, the company employs more than sixty thousand employees every day.
«Canada Post» also expanded its range of services to include the fast international shipping provided by «Epost» in 2000. And over time it was organized the possibility of tracking parcels in real time for the convenience of customers.
How to track a «Canada Post» package?
The national postal operator «Canada Post» allows its customers to track the location of their parcels online from anywhere in the world. This makes it possible to trace whether the shipment was lost and at what time to expect delivery.
As a rule, this information becomes available to the user within 2-5 days after sending. It depends on the order processing time in the branch.
Using the «Canada Post» service, the sender gets a unique track code that is assigned to each parcel for its further identification. This is the main element in tracking.
You can simply find out where is located the parcel on the official website of the company or using the mobile application or on the special resource Steshka.net.  All you need is to enter the previously received track number into the search window, and then the system automatically will search for the requested information and display it on the screen.
Among the received data, the user can see the path made by the parcel, the current location, its weight, and other important information.
Couriers
Canada Post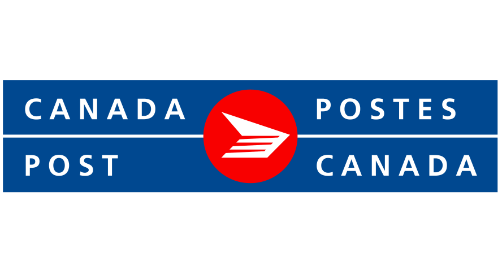 Rating
Contacts
Canada
canadapost.ca
Reviews